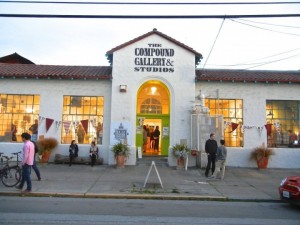 The Compound Gallery in Oakland has several of my works for sale on their website:
http://shoppe.thecompoundgallery.com/category/ben-belknap
I also have an etsy shop where I have a few small items for sale from time to time:
https://www.etsy.com/shop/Bentonight?ref=pr_shop_more
If you would like to buy work in person it is best to go by the Compound Gallery where they always have various pieces for sale in their Collections Room.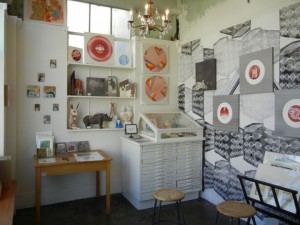 Their hours: Wednesday-Sunday 12-7pm
Address: 1167 65th st. Oakland, CA 94608
Website: thecompoundgallery.com
I am also a proud member of their Art in a Box subscription service. This is a discription of how it works from their website:
Subscribing is simple, once you place your order, you will be sent a link to an online form where you can give us three adjectives to describe your art taste and tell us what media you like, and you will receive a carefully chosen piece of art YOU GET TO KEEP in your box each month of your subscription!

Compound Gallery's Art in a Box Subscription Service from Oakland North on Vimeo.